Ritual
How Lever Enables Ritual to Scale Rapidly in a Competitive Market
LeverTRM for Enterprise, Advanced Nurture
Ritual dares to reimagine what a daily multivitamin should be, by only using real ingredients, transparent formulas, and traceable supplies.
• Building out a scalable talent acquisition function
• Securing top talent in a competitive job market
• Streamlining recruiting and hiring workflows
• LeverTRM for Enterprise enables TA teams to nurture candidates at scale
• Built-in automation makes it easy to streamline workflows
• Data analytics provide insight into the health of candidate pipelines
• 513 workflows set up in LeverTRM for Enterprise
• 136% headcount growth in 6 months
• Ability to continue scaling via best-in-class technology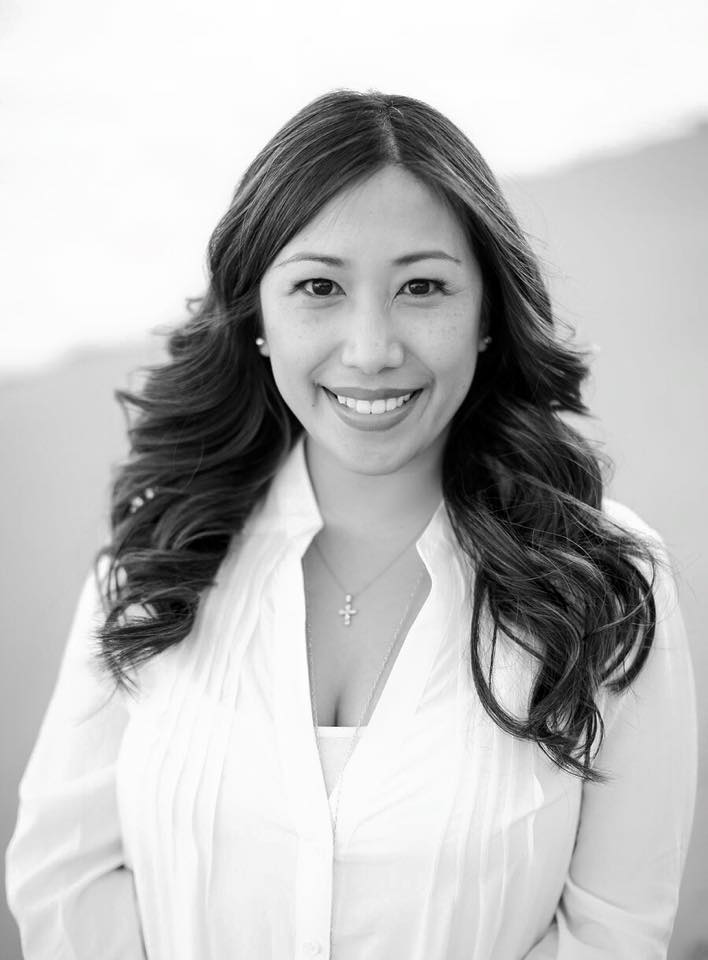 Integrations and reporting are key in a competitive market
LeverTRM has two big advantages. First, it integrates with most of our HR software, which makes the process more seamless. Second, all of the metrics we need live within LeverTRM. Having those reports allows us to pivot and change our processes in a highly competitive market.
Thea Drake,
VP of Talent Acquisition, Ritual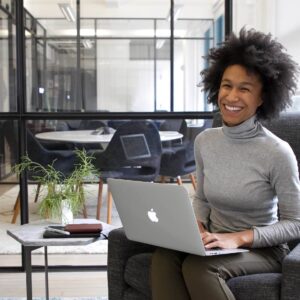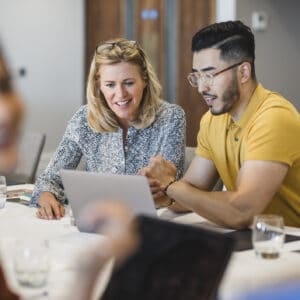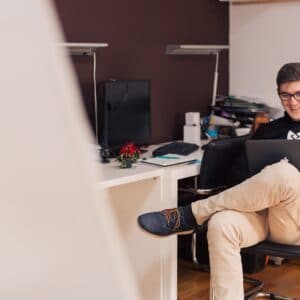 BenchSci leverages both Lever and our partner Bob to simplify HR and talent acquisition actions, connect pre-hire and post- hire workflows, and more.
read case study →