Tune
TUNE provides mobile analytics and performance marketing software to manage campaigns, engage the right audiences and grow your business.
Internet Software & Services
Having rapidly grown to over 350 employees globally, TUNE needed a scalable recruiting solution that could engage employees and centralize the hiring process.
Excited about the intuitive interface and collaborative features, TUNE made Lever the single source of truth for hiring across all their global offices.
Recruiters at TUNE found they could accomplish tasks over 4x faster. Communication moved from email to Lever and feedback response time drastically improved.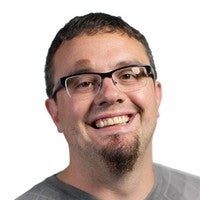 Lever has dramatically improved my ability, as a hiring manager to be involved with all steps of the hiring process. The Lever workflows provide an unprecedented level of transparency into the operations of our recruiting team without additional work on their part. Since switching to Lever, I've been able to hire extremely qualified candidates, significantly faster."
Josh Schumacher,
Former Software Development Manager at TUNE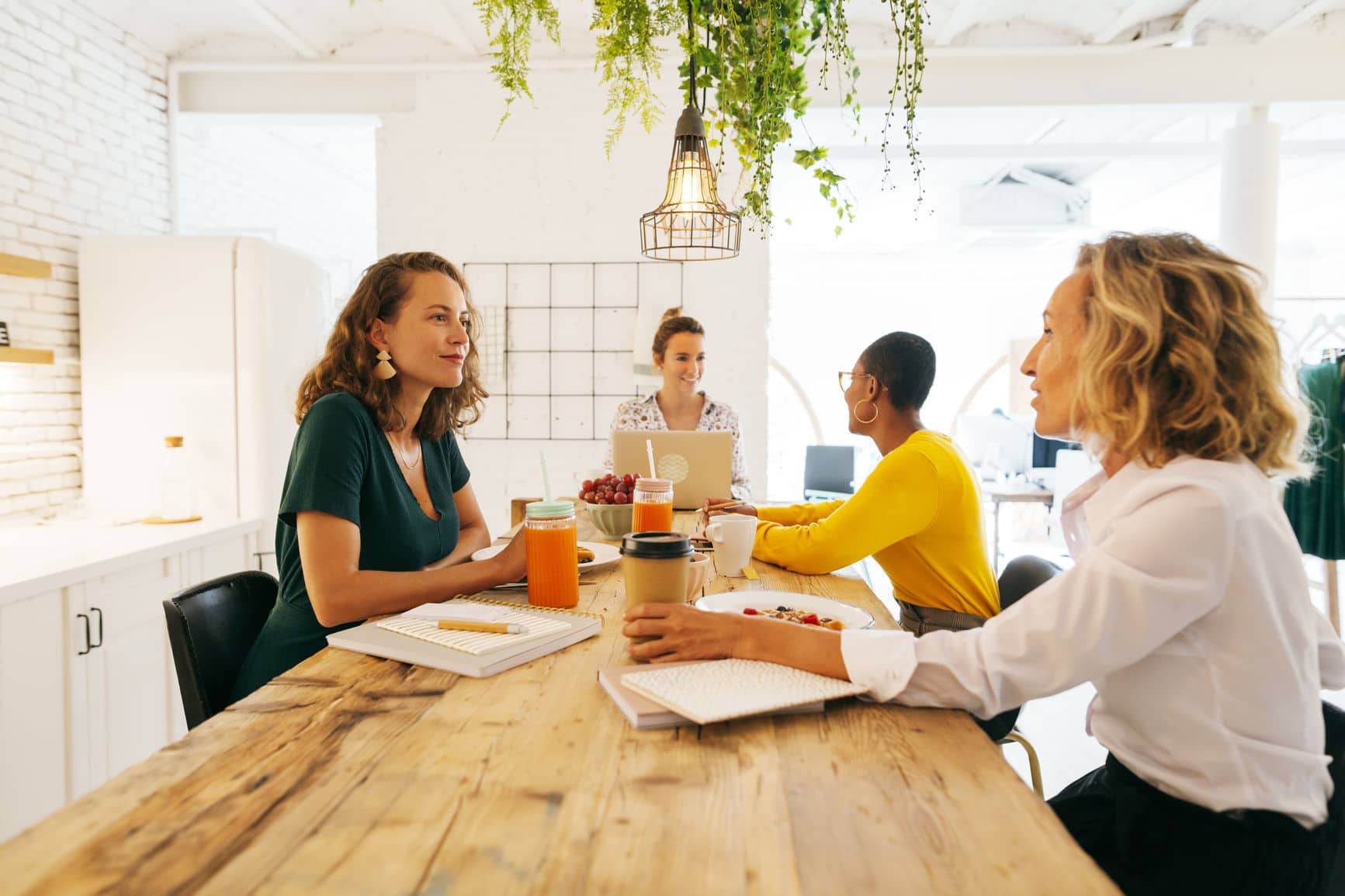 Case Study How Lever Enables Ritual to Scale Rapidly in a Competitive Market Download Case Study Lever Customer Since 2018 product LeverTRM for Enterprise, Advanced Nurture Headquarters Culver City, California INDUSTRY Retail COMPANY SIZE Mid-market About the Company Ritual dares to reimagine
read case study →